Best Guide to Bellaire Houston With Kids
Bellaire is considered one of Houston's most family-friendly communities, so no wonder that it's loaded with massive houses filled with families. The good news is for the rest of us, you will find many family activities in the middle of the residential real estate. Listed below are a few must-try activities for your next visit to this beautiful neighborhood. Fortunately for the rest of us, plenty of family-friendly activities are scattered across the area. Check out these must-see attractions for your next trip to this part of Houston.
Evelyn's Park Conservancy
4400 Bellaire Blvd. Bellaire, TX 77401
Take a stroll around Evelyn's Park – This award-winning park features lush greenery and beautiful sculptures perfect for walking or biking. The park also offers activities like tennis courts and playgrounds and organized events throughout the year. There's even an onsite cafe where you can grab lunch while enjoying the scenery!
Located just 7 miles from downtown Houston, this 5-acre park offers an array of things to do for all ages. Whether you are looking for a pleasant stroll through gardens and trails or want to participate in outdoor activities, Evelyn's Park has something for everyone.

The park provides plenty of space for people to relax and have fun with family or friends. You can picnic under the trees that line the grounds, kick around a ball in the grassy meadows, go bird watching at Bird Blind Pond, or even play on one of the many playgrounds. An outdoor amphitheater hosts performances throughout the year and other special events, such as movie nights and concerts.
At Evelyn's Park, located in Bellaire, Texas, our community may take a break from the hustle and bustle of everyday life to recharge and reconnect with nature. For all ages and interests, the new park's beautifully planned spaces and exciting programs make it a great place to relax and connect with others. It's a unique attraction and an enduring part of our city's past. – evelynspark.org
Marmion Park
1800 Heights Blvd. Houston, TX 77008
Marmion Park in Bellaire, Houston, is ideal for family outings and weekend fun. Situated in the heart of Bellaire, Marmion Park offers a variety of activities that make it one of the top places to visit in Houston. From outdoor sports to picnic areas and playgrounds, there's something for everyone at this popular park.
Whether you're looking for a fun place to take your children or want to enjoy some quality time outdoors with friends and family, Marmion Park has plenty to offer. Kids can explore the sand volleyball and basketball courts while adults can challenge each other on the lighted tennis courts. The park also features two large pavilions perfect for hosting birthday parties or family reunions and four small picnic sites where visitors can enjoy a meal al fresco style. – houstonheights.org/properties/marmion-park/
Nature Discovery Center
7112 Newcastle St, Bellaire, TX 77401; (713) 667-6550
Spend a day exploring the wonders of nature at the Nature Discovery Center in Bellaire, Houston. This city-owned center is open year-round and provides a range of free activities for families, groups, and individuals alike. From interactive bird watching to educational talks about local wildlife, there are plenty of things to do in Bellaire Houston at this one-of-a-kind nature center.

The Nature Discovery Center is home to over 4 acres of natural wetlands and four distinct ecosystems that foster biodiversity and help educate people about the importance of conservation. Visitors can take guided tours through each section or explore it independently, with plenty of trails perfect for walking or biking. In addition to learning about native flora and fauna, visitors can also participate in outdoor activities like geocaching, playing disc golf, or fishing in the pond.
Connecting to the natural world has improved all people's health, happiness, and intelligence. Our mission at the Natural Discovery Center is to protect and enhance our four-acre nature park while providing educational opportunities for people of all ages. – naturediscoverycenter.org
Bellaire Town Square Family Aquatic Center
7001 Fifth St. Bellaire, TX 77401; 713-662-8249
Bellaire Town Square Family Aquatic Center is a must-see for those looking for things to do in Bellaire, Houston. Located in the heart of Bellaire, this aquatic center is a great place to spend an afternoon with friends and family. Featuring two large pools, a lazy river, and plenty of space to enjoy the outdoors, visitors can choose from various activities that will keep everyone entertained. With its convenient location just off Highway 59, it's easy to get here no matter where you're coming from.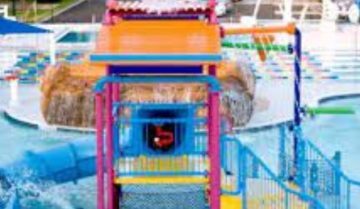 The main pool area features a giant diving board and two slides perfect for thrilling rides. The lazy river allows guests to relax while they float down the meandering stream surrounded by lush greenery and beautiful flowers.
Time off during the off-season (September 7 – Spring) – Only lap swimming is permitted. BTSFAC is only open for lap swimming after Labor Day. Reservations can be made up to three days in advance for members and two days in advance for non-members. – bellairetx.gov/720/Aquatics
Olympia Gymnastics and Tumbling
7100 Knights Ct, Missouri City, TX 77459
Olympia Gymnastics and Tumbling in Bellaire Houston is a great place to take the family for some active fun. Located conveniently off 610 Loop, Olympia offers a variety of classes, team programs, and open gym sessions that are sure to satisfy even the most energetic of kids. Whether you are looking for an introduction to gymnastics or a tumbling class for your competitive child, Olympia has something for everyone.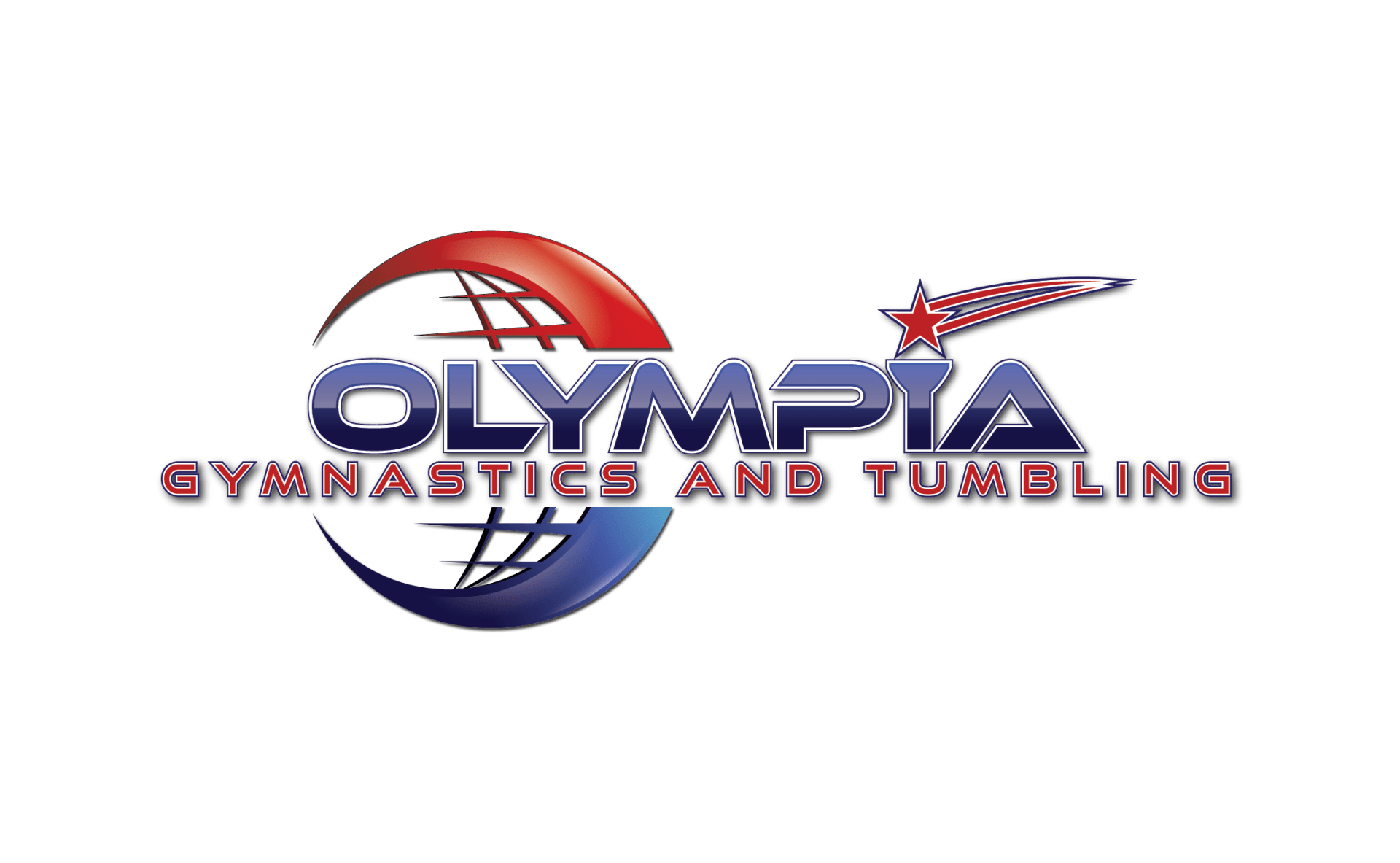 The facility offers over 10,000 square feet of space with top-of-the-line equipment, including Olympic-size spring floors, trampolines, and foam pits in which students can learn new skills safely. Instructors at Olympia have extensive gymnastics and tumbling backgrounds, making them well-qualified to teach all levels, from beginner to advanced. They also provide opportunities for students who seek competition on both state and national-level teams.
Olympia Gymnastics and Tumbling opened its doors to the public. Our gym has it all, whether you want to improve your tumbling and gymnastics skills, organize the best birthday party, or have fun during the summer or school breaks. Some directors develop lessons, train coaches for eight weeks, and structure classes such that students can progress every time they take one – olympiatx.com
Levy Park
3801 Eastside Street, Houston, TX 77098
Levy Park is one of Bellaire, Houston's most popular outdoor attractions. Located in the heart of the city, Levy Park offers a variety of activities and entertainment opportunities for visitors to enjoy. With its natural beauty and convenient location, Levy Park is perfect for families or groups looking for something fun on any summer day.
Whether looking for an educational experience or a place to relax, Levy Park has something for everyone. The park includes an amphitheater with concerts, performances from local musicians, and special events throughout the year. In addition, there are trails available for walking and biking, a playground area with swings and slides, splash pads to cool off during hot days, and even an interactive dog park!
Final Word
Bellaire, Houston, offers abundant activities to create memories that will last a lifetime. Whether you are looking for a family outing, outdoor fun, or a night out on the town – Bellaire has it all. Stroll through the historic downtown streets and explore the city's cultural attractions. Catch a show at the Miller Outdoor Theatre, participate in water recreation at Marmion Park, and dine on delicious local cuisine.